Bristol and Bath Cyber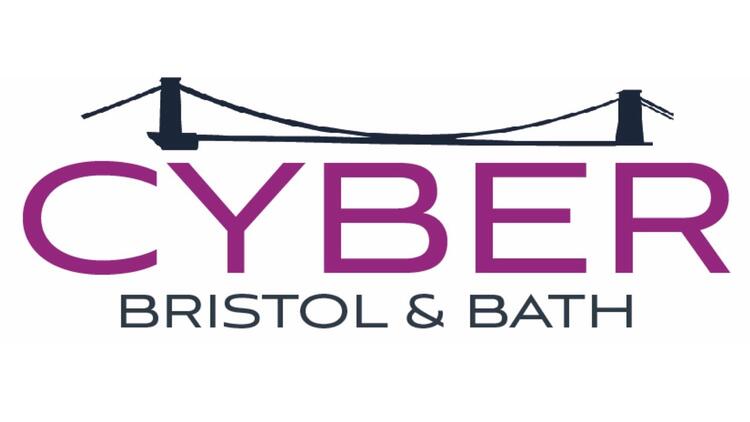 Bristol and Bath Cyber is the Regional Cyber Chapter of the UK Cyber Security Forum. We currently have a diverse membership of more than 530 members across the West of England Combined Authority Region (WECA).
Tim Bowles, the WECA Metro Mayor is an enthusiastic sponsor of the group. Coronavirus aside, we typically run at least four physical gatherings a year where we welcome three speakers and provide ample food and drink to maximise the opportunity for people to network. Some 30% of our recent attendees are currently employed or studying outside of the sector and the forum provides a friendly environment to learn and find out more about the subject.
We are NOT a technical forum, aiming to provide a balance of talks from which everyone can find something of interest. We recently ran our first successful regional Cyber Conference in association with Tech Spark.
Commercially, we provide the region with a forum for large companies, academia and SMEs to network, collaborate and co-operate together, whilst also providing a central point of contact for SMEs to channel and lobby Government departments such as DCMS.
Lastly, we have a number of social initiatives from which "Do Cyber", an initiative to expose Year 8/9 secondary school children to opportunities in the Cyber sector, is a great example that has been spun out of the group. With help from volunteers of the group, we are planning more Community Initiatives post pandemic!