Swindon and Wiltshire Cyber Cluster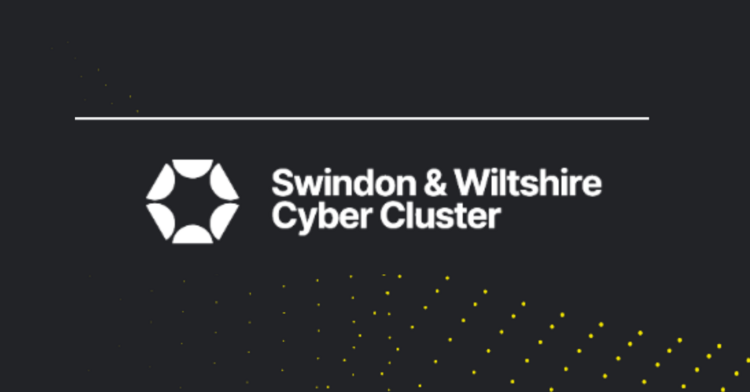 The Cluster aims to support its members through communicating National and International initiatives and trade opportunities. We encourage collaboration and identify partnership opportunities, and provide a networking platform to share ideas and best practice, so that our cyber security specialist businesses can find new ways to thrive and our business community can learn more about cyber security.
We support the UK Government's Cyber Security Strategy and our Local Industrial Strategy by building cyber security knowledge, skills, infrastructure and capabilities to make local businesses more resilient to cyber attacks through minimising risks.
The Cluster participates in the Department for Digital, Culture, Media & Sport's Cyber Security Forum. Internationally we engage with the Department for International Trade and Global Epic.