Cyber Security EXPO - London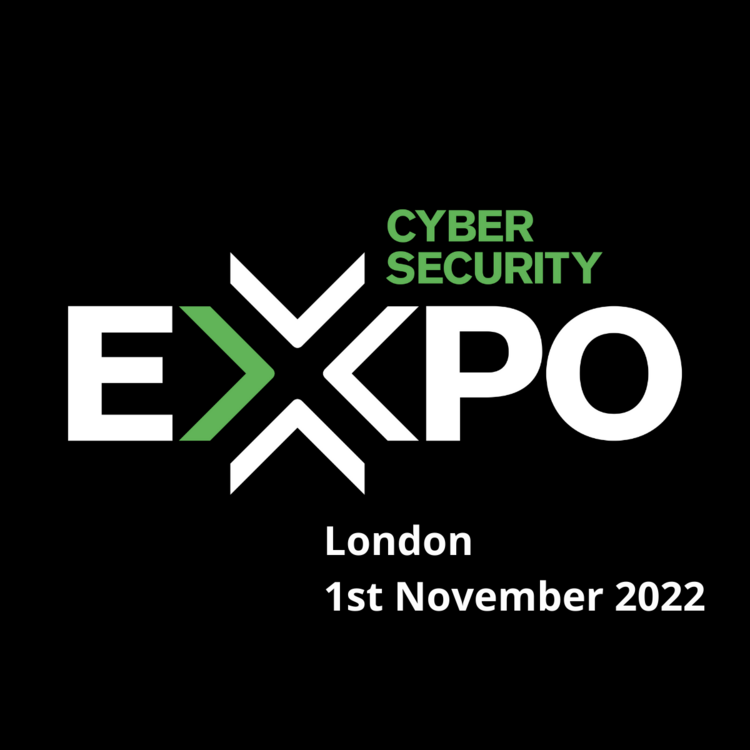 The Cyber Security EXPO is the only dedicated Cyber Security Careers fair for clients wishing to meet with Cyber Security candidates face-to-face.
This event will have over 40 companies exhibiting looking to hire experienced professionals within Cyber Security.
Due to the sensitive nature of some job roles not all jobs are now advertised on-line so the careers fair allows candidates that may wish to remain discrete to meet with employers in a secure environment.
Attendees will also be able to find out what the latest hot in-demand jobs are.
This event is free to all pre-registered attendees.
Register here