Elevating Women In Cyber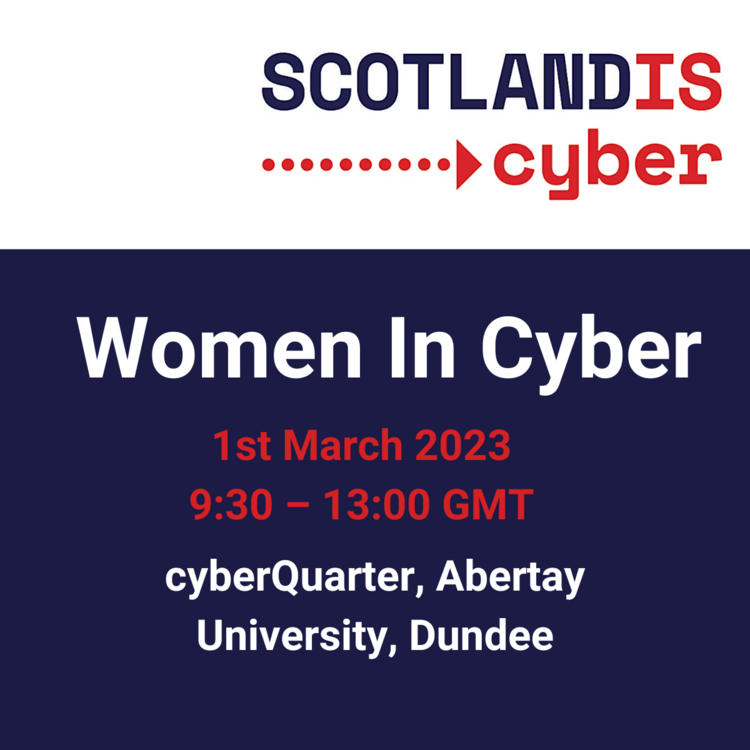 The Council will be joined by inspirational speakers, partners, members, funders, and a collection of special guests as they host another vital event on International Women's Day to workshop how they plan to bridge the skills and gender gap in the cyber world.
The UK Cyber Security Council is inviting you to discuss elevating women in the cyber security profession.
Learn about emerging pathways for the new generation of talent
Drive the conversation and steer the Council's future outreach work during our workshops
Network with your peers in the sector and make new connections
This event is open to everyone as elevating women in cyber is not just a women's issue.
When we have diversity within a workforce we have diversity of ideas, innovation, and solutions.
This event will provide an opportunity for professionals, organisations, stakeholders, and partners to collaborate to address the barriers faced by women when looking to enter the field and offer a platform to those already paving the way for the next generation of women in cyber.
You will hear from leading women in cyber who will showcase how they have advanced their careers and you will also learn about the new emerging pathways available to the next generation of talent.
This event celebrates, empowers, and shares stories of those who identify as women within cyber, and they hope to see as many people as possible champion and encourage women in and aspiring to join the cyber security industry.
Speakers announced:
Dwan Jones - Director of Equity, Diversity and Inclusion, ISC(2)
Erika Lewis - Director of Cyber Security and Digital Identity, Department for Digital, Culture, Media and Sport
Kathy Liu - Co-Lead for Inclusive Cyber, Senior BD Manager Digital Sovereignty, AWS
Isabel Scavetta - Co-Lead for Inclusive Cyber, Techwomen'100 winner
Claudia Natanson - Chair, UK Cyber Security Council
Professor Simon Hepburn - CEO, UK Cyber Security Council
Claire Vanderbroeke – Cyber Security Specialist, TSG
Samantha Burnham - Director, Learning Solutions Matter
Joanne Mavridis - Academy Director, Immersive Labs
Colin Topping - Cyber Incident Director, Rolls Royce
Eleanor Fairford - Deputy Director for Incident Management, NCSC
Dr Marsha Quallo Wright Deputy Director - Critical National Infrastructure, NCSC
Selina Summan - Information Assurance Specialist, Rolls Royce
Mia Ong - Graduate Cyber Security Consultant, Atkins
Dione LeTissier – KPMG
Click here to register for this free event