CyberASAP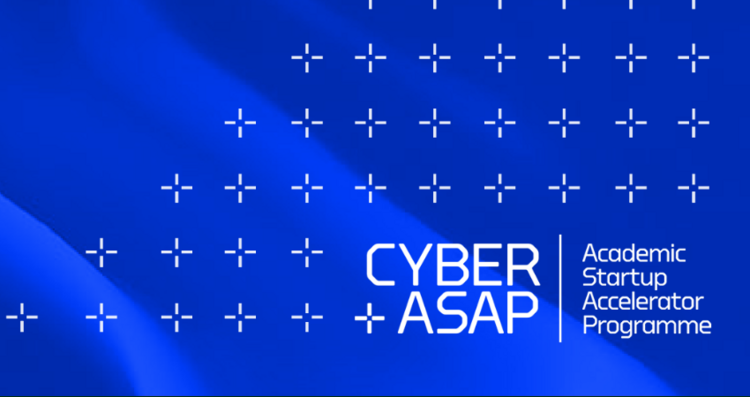 Cited as a successful Case Study in the UK Government's July 2020 UK Research and Development Roadmap CyberASAP has, since its inception in 2017, helped more than 100 teams from universities right across the UK to develop their innovations. Twenty-one companies have been formed and, as of September 2021, their alumni have secured more than £17m in further funding to help accelerate the commercial rollout of their cybersecurity ideas.
Positive change is driven through new ideas and innovation. But innovation is complex. Sometimes projects need to be connected with new opportunities or looked at from new perspectives to make the difference. This is where KTN comes in.
If you're looking for experienced input into your idea, product, service, research or challenge, then invite CyberASAP to get involved. They will not only work with you in understanding your market or challenge but will also direct you to the latest funding opportunities available, and how you can apply.
Find out more about how KTN can support your funding application or help you find partners here:
Find Out More