National Cyber Security Centre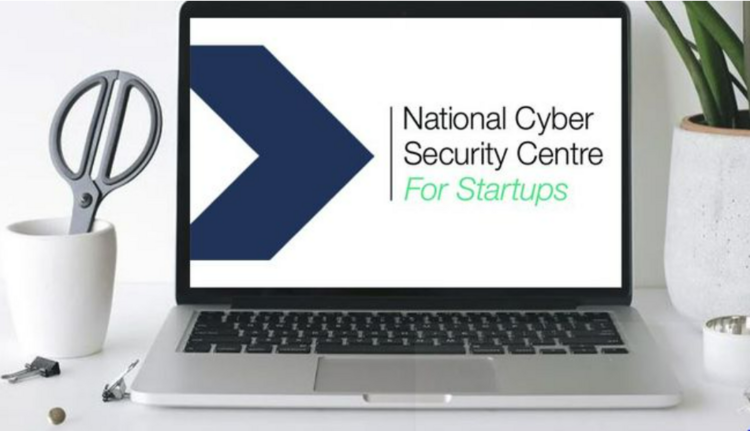 NCSC For Startups involves the continual onboarding of companies and offers the potential for even greater collaboration than ever before.
This is a transformative initiative between the NCSC and Plexal. *in partnership with Deloitte, CyNam, Hub8 and QA.
The aim is to bring together innovative startups with NCSC technical expertise to solve some of the UK's most important cyber challenges.
NCSC For Startups offers something for startups at all stages of maturity, from those developing a Minimum Viable Product (MVP), to those with established solutions looking to expand into new markets.
NCSC For Startups is unique with opportunities that are flexible and tailored and support the NCSC's mission to make the UK the safest place to live and work online.
Find out more