TECH NATION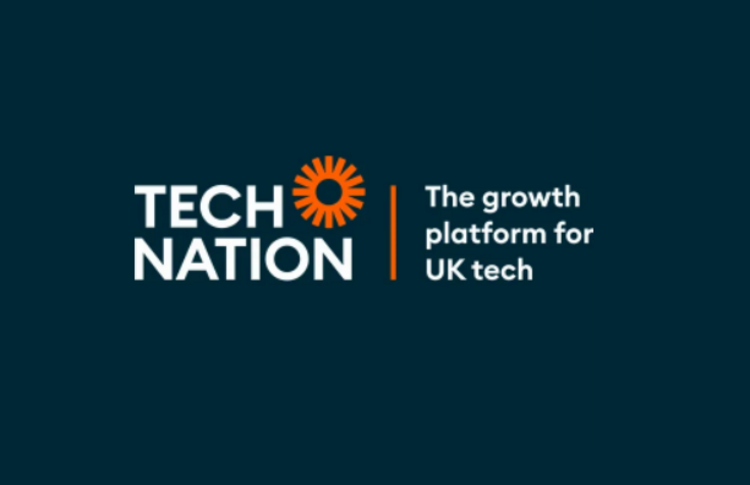 Tech Nation International can help businesses to understand their growth potential overseas, build market entry strategy, connect them with international VCs, introduce startups/scaleups to large corporations looking for new tech to solve their business problems and ensure that the legal and operational considerations are covered.
Tech Nation International is helping UK scaleups de-risk and accelerate international growth – with a current focus on Asia Pacific markets.
Through a range of activities UK scaleups will have the opportunity to accelerate access to capital, customers and talent, so that they can land and expand successfully in the Asia Pacific region.
This work is part of the UK government's Digital Trade Network.
If you are ready to take your company overseas, register your interest for Tech Nations upcoming programmes.
Register here