Cyber Mission to South Africa - June 2023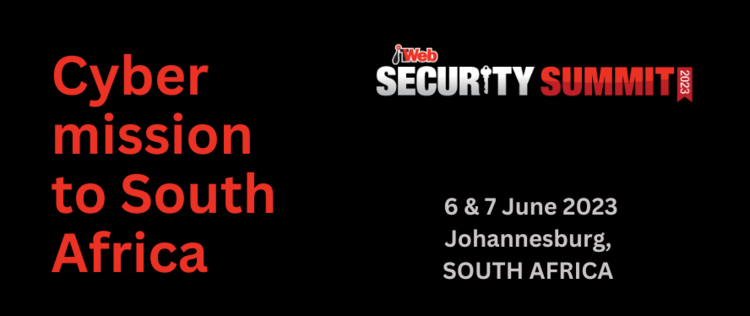 Be amongst leading international influential players in the cybersecurity industry.
South Africa's cybersecurity market has been showing substantial growth in recent years. The increasing use of digital technologies and growing cyber threats have led to increasing demand for cybersecurity solutions.
It is within this context that the UK's Department for Business and Trade (DBT) invites you to participate at the Security Summit hosted by ITWebs and be a part of one of the African continent's most prominent Cybersecurity shows. 60 leading international, African and local speakers will help unpack the latest developments in cyber security threats and how to counteract them. The audience will include key decision-makers from both government and the private sector.
For more information please visit ITWeb Security Summit 2023
What to expect?
One to one meetings arranged with key stakeholders.
UK pavilion with an individually branded space
Full access event pass to all plenaries, sessions and conference areas including networking receptions.
How to participate: The department has secured a space at this event for UK businesses to come and showcase their products and services. If you would like to be considered please RSVP via the link as soon as possible.
Please note: The department is unable to cover travel, room and board. Recommendations can however be made on request.
Register your interest here