Artificial Intelligence - cyber security's friend or foe?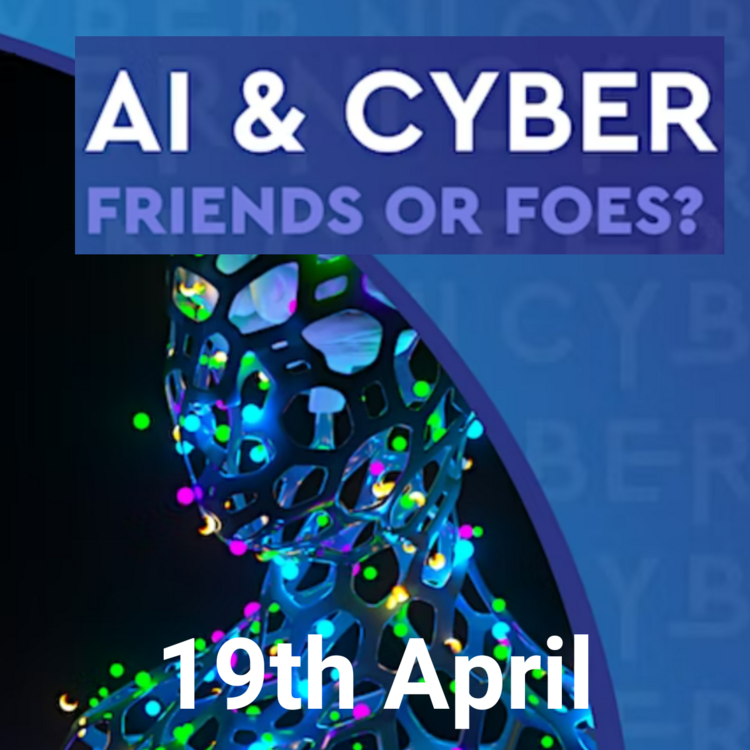 This event will explore the impact of artificial intelligence on the cybersecurity industry. The expert panel will delve into the potential benefits and drawbacks of integrating AI into cybersecurity practices, and examine who stands to gain the most from this emerging technology.
Don't miss this opportunity to learn about the cutting-edge intersection of AI and cybersecurity, and gain valuable insights into how your organization can stay ahead of the curve in an ever-evolving threat landscape.
Refreshments will be provided.
A genda:
0 800 Arrival and breakfast
0 825 Welcome from our hosts at Allstate NI
0 830 Panel session
0 930 Thank you and closing remarks.
Register here