Bristol & Bath Cyber Conference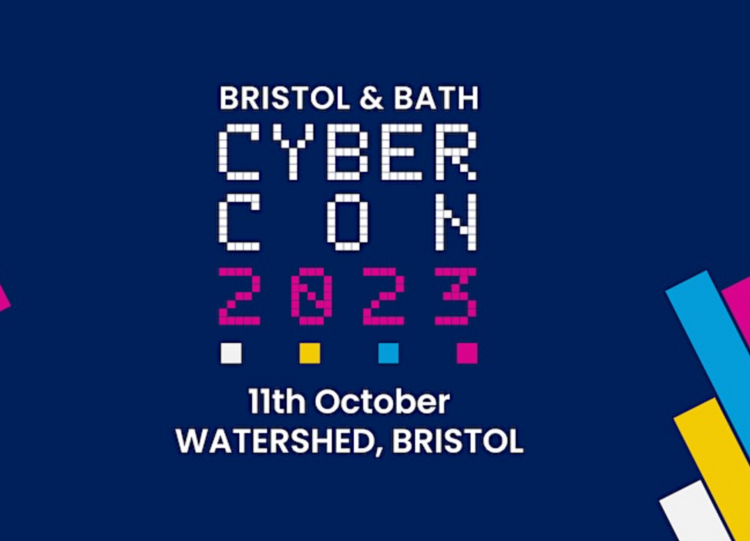 The highly anticipated Bristol & Bath Cyber Conference is back for 2023. With a blend of workshops, hackathons, panel debates and 20 industry-leading speakers, this is the region's largest cyber collective. Bristol & Bath Cyber Con is designed to support people working in the industry and celebrate the most innovative cyber startups.
Once again, Bristol & Bath Cyber Con will also be returning as part of the Bristol Technology Festival, taking place on Wednesday's Awareness Day. They will be bringing together 350 delegates to at the Watershed to learn, share and connect on all things cyber.
Last year marked the conference's return after a few hiatus years. It proved to be an invaluable day, representing the community's commitment to spearheading vital innovation in the sector. Following its success, they are delighted to be holding the event again with new ideas and learnings in this fast-paced cyber world.
Whether you're new to cyber and want to meet more of the community, or you're an industry veteran looking to burnish your skills, as long as you have a keen interest in cyber, this conference will have something for you.
Register here