Cheltenham & NI Cyber Meet-up Event.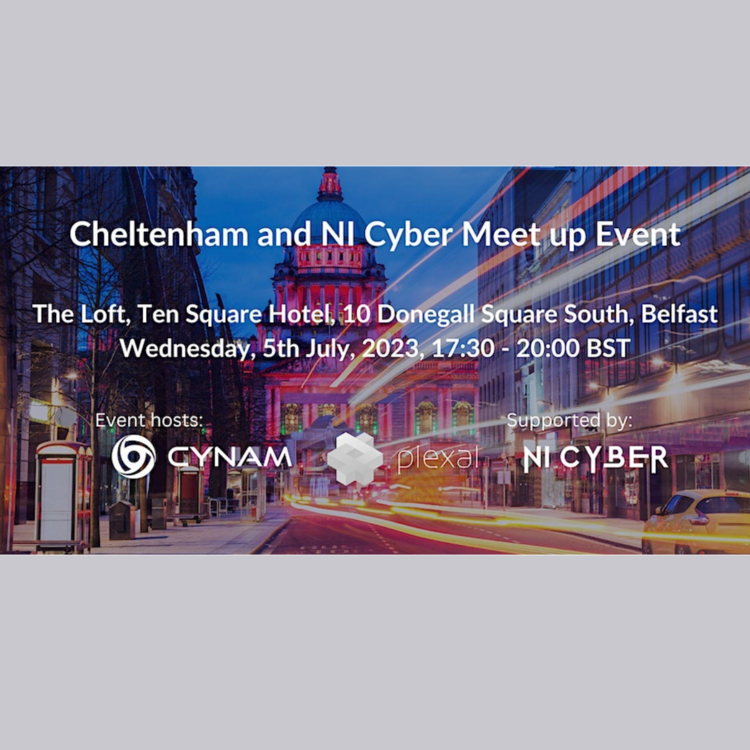 Join CYNAM along with, Plexal and NI Cyber for an extraordinary networking event that brings together the brightest minds in the cyber and tech industries from Cheltenham and Belfast.
This event is an opportunity for professionals, entrepreneurs, and enthusiasts to forge invaluable connections, exchange knowledge, and explore collaborative ventures.
Don't miss this chance to be part of an event that connects Cheltenham and Northern Ireland's brightest cyber and tech minds, propelling the industry forward and creating a stronger ecosystem for all.
Register here