Cyber Innovation Challenge 2023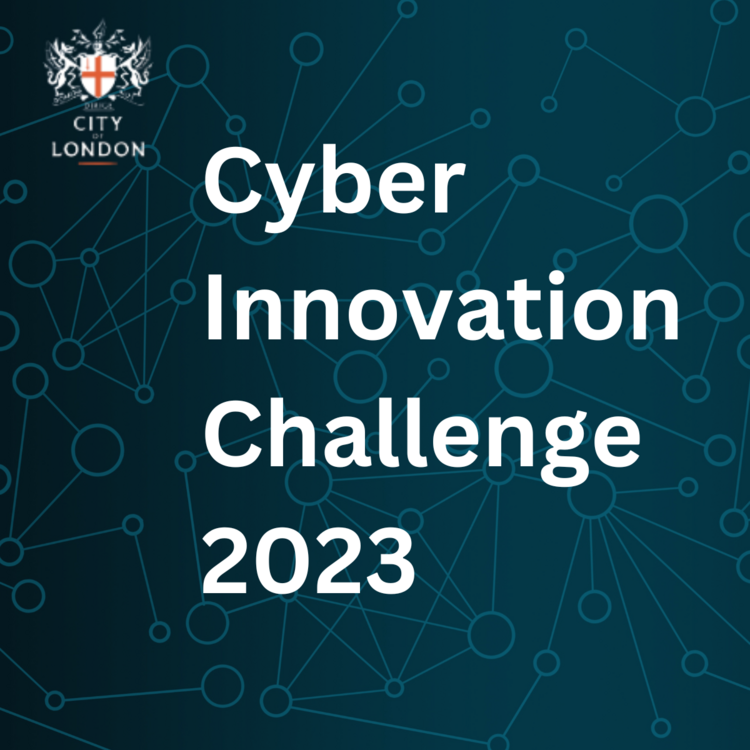 City of London Corporation and City of London Police launch latest Cyber Innovation Challenge
The City of London Corporation in partnership with the City of London Police is launching the second Cyber Innovation Challenge to advance the development of innovative tech solutions in the face of evolving digital threats, working with Microsoft as a supporting partner.
Financial and Professional Services (FPS) remain some of the most targeted sectors for cyber-attacks and as these threats evolve there is an increasing need for more innovative solutions aimed at these markets. The Challenge will work to meet this demand by bringing together FPS, tech companies and other industry and Government partners.
Over a 6-8 week sprint later this Summer, participants will collaborate to accelerate the development of tech solutions to address a key cyber threat facing FPS and receive 1:1 feedback from industry on how the technology can better reflect the needs of FPS. We are pleased to announce that the Challenge will benefit from additional support and expertise from Supporting Partners Microsoft, Department of Business and Trade and London and Partners. The first Challenge took place in 2021 and successfully accelerated the development of tech solutions whilst providing a unique offering to industry.
On Wednesday 22 February, the City Corporation and City of London Police were pleased to welcome a select group of FPS and technology companies to Guildhall where they participated in separate roundtables chaired by Supporting Partner Microsoft. The purpose of this engagement was to better understand security priorities and key cyber threats facing businesses which could form the use case for the Challenge.
The City Corporation, City of London Police and Supporting Partners will now work together to finalise the Challenge use-case.
The application process for technology participants is open now.
Register here