Cyber Lates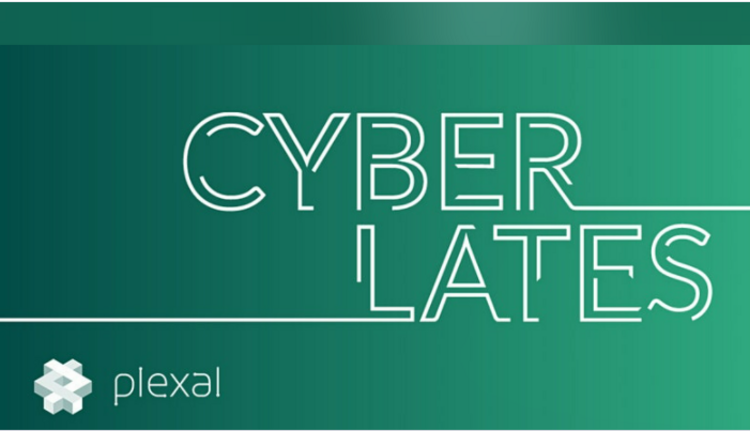 Join Plexal's Cyber Lates meetup for the cyber community to share insights and to have the opportunity for networking and making connections.
On Friday 1st April, Cyber Lates meetup will be exploring the intersection of cyber security and our food supply chain.
What are the big security threats to our food system, how are startups protecting it and what more needs to be done?
Join Plexal for a panel discussion to find out, which will be followed by networking drinks and food from 6.15pm.
The panel includes:
Toby Lewis, Head of Threat Analysis at cyber unicorn Darktrace, who will tell us about how the company is tackling cyber threats for food clients
Tim Lang, Emeritus Professor of Food Policy at the Centre for Food Policy, author of Feeding Britain: Our Food Problems and How to Fix Them and one of the leading thinkers on the threats to the UK's food supply chain
Matthew Clark, Cyber Director at insurance firm Partners& will reveal what the risk implications are for food companies
Register here