CYBERUK 2022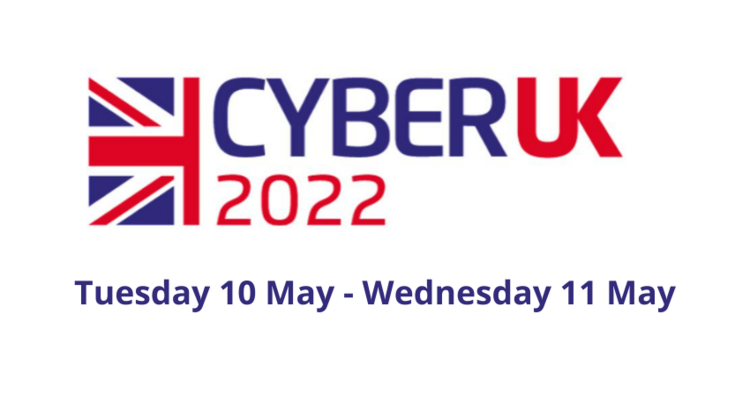 Tuesday 10 May - Wednesday 11 May
Shaped by NCSC content specialists, the programme for CYBERUK22 will feature world-class speakers, prominent case studies as well as key opportunities for engagement and interaction, focusing on the challenges we are all facing.
1,500 participants will attend, including major players in both the private and public sectors, innovative SMEs, and academia. The event will be designed to maximise reconnections, encouraging conversation, debate and feedback.
The NCSC's flagship cyber security event will this time take place - in person - at Wales's largest conference centre in the heart of South Wales. For those unable to make it to Wales, there will be a selection of open access content streamed via the CYBERUK YouTube channel.
Registration is open now.
Click here to find out more