EmPowerCyber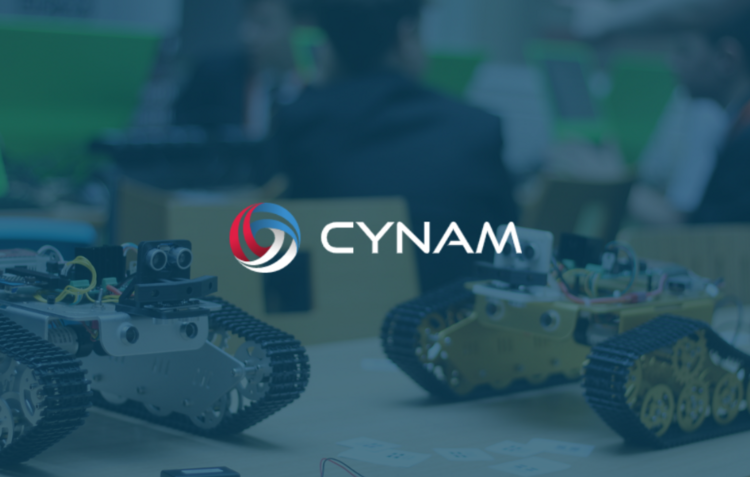 #EmPowerCyber is back for the second year, get ready to 'walk the walk' and inspire young students to get into the industry.
There are several sponsorship opportunities for your organisation to get involved in to help inspire the next generation.
As well as opportunities to get involved and help provide activities for the girls to interact with, don't make it too easy for them! This event aims to push the next generation of cyber professionals.
If you are interested in #EmPower23 in any capacity please contact [email protected] so they can get in touch accordingly.
Click to email CyNam