NCSC Digital Loft Event - 28th March 2023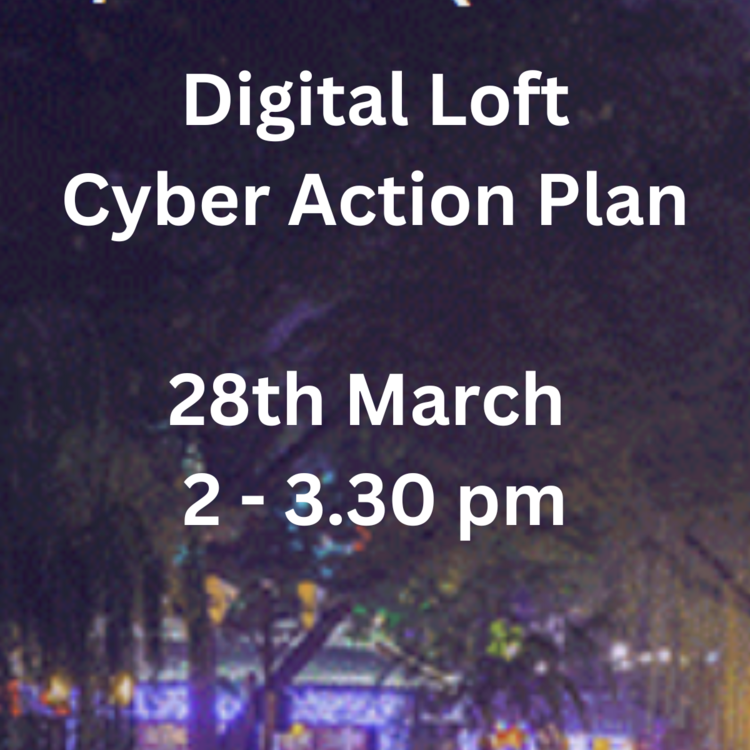 The National Cyber Security Centre (NCSC) is the UK's technical authority for cyber security and, to coincide with the launch of the latest phase of the Cyber Aware campaign, they are hosting a free Digital Loft webinar event on Tuesday 28 March 2023, 14:00-15:30.
The webinar will highlight the significant financial and reputational impact cybercrime can have on small business owners. But it will also set out how the NCSC, with its suite of tools, guidance and advice, can support SMEs, micro businesses and sole traders to help protect them from these threats.
Register here