NI Cyber: May Breakfast Club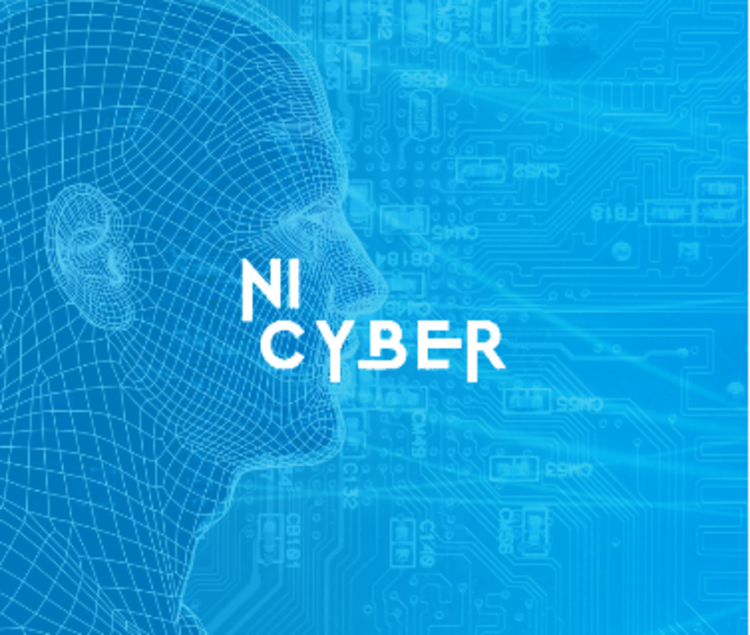 NI Cyber Host their Monthly Breakfast Meet up.
This is an open house session to keep the cluster members, partners, stakeholders up to date on NI Cyber and each other's business.
NI Cyber are looking for this to be a community driven event, so get in touch with them if you'd like to be part of the agenda or have a topic you'd like to see covered/discussed.
Register here