TechNExt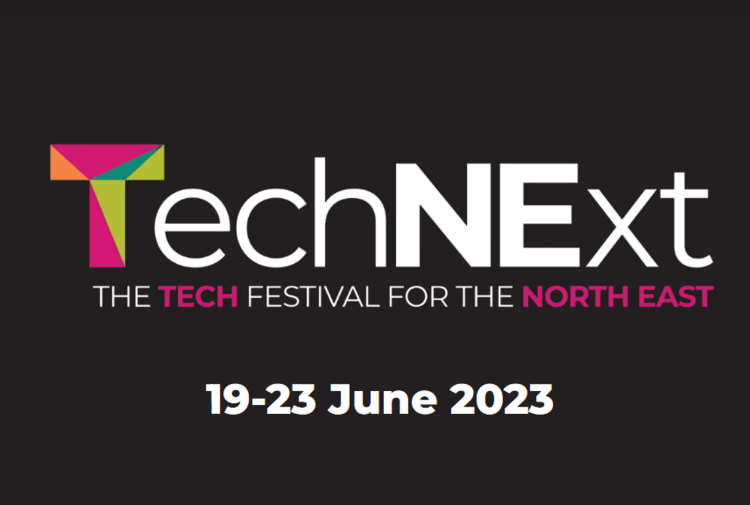 This June TechNExt will welcome over 3,000 attendees to celebrate the North East's blossoming technology sector. Taking place over five days, events will be hosted right across the region showcasing the very best tech businesses and talent that the North East has to offer.
Through a mixture of curated and community-designed and led fringe events, the festival will showcase the diversity, achievements and range of exciting tech businesses in the North East that are shaping the future!
Whether you're looking for a new opportunity, want to showcase your work or you're simply wishing to be inspired, there's sure to be an event for you. 
Full programme of events here