The Art of CyberWar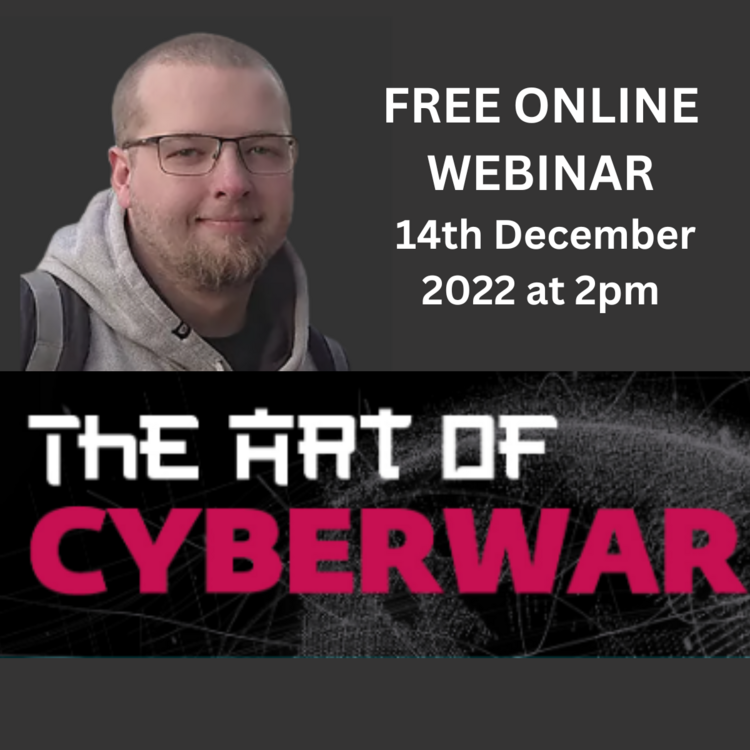 Jamie Woodruff has been hailed as Europe's No1 Ethical Hacker and in this Art of CyberWar webinar he will give you his own unique view on the cyber security world and how, although there have been great strides made, there's still a lot we need to do in the ongoing war against organised criminal gangs and malicious nation state actors.
He will explain how we are all behaving like analogue watches in a digital world and how we need to change our mindset if we are to stay ahead of the game. This webinar promises to be fascinating so prepare for your world view to be challenged!
This is a LIVE ONLY event and will not be available as a recording, so miss it and miss out on hearing from, and quizzing, one of the most insightful and brilliant security minds in our industry. If you've never seen Jamie speak before then you are in for a treat.
Register for the free webinar here