The North East AI Safety Summit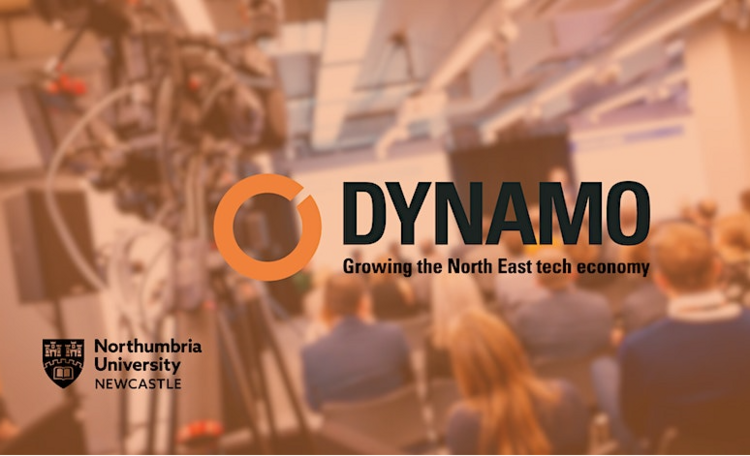 Join Dynamo North East and Northumbria University for an extraordinary exploration of artificial intelligence's impact on our lives as the world grapples with the opportunities and challenges presented by the rapid development of AI technologies.
In advnace of the first Global AI Safety Summit taking place on the 1st and 2nd of November at Bletchley Park by the UK Government, Dr Kimberley Hardcastle and the team at Northumbria University host an intriguing interaction that promises an engaging and immersive experience where you will delve into the heart of AI safety and its profound implications for humanity.
Just like the Global AI Safety Summit, debate will focus on risks created or significantly exacerbated by the most powerful AI systems, as well as how safe AI can be used for public good and to improve people's lives in the North East.
Register