Yorkshire Cyber Security Cluster | Masterclass: Cyber Security Culture with Neil Frost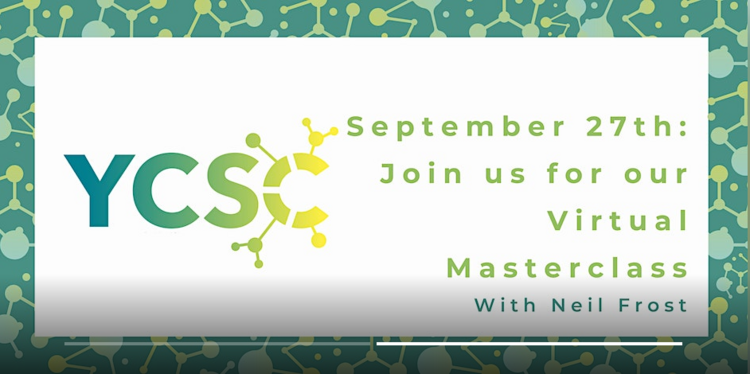 The Yorkshire Cyber Security Cluster presents this ground breaking, online cybersecurity awareness training, in partnership with Bob's Business, who have National Cyber Security Centre (NCSC) certified courses.
These course have trained over 5 million users worldwide and now you have the opportunity to experience this through our dedicated Cybersecurity Masterclasses and Bob's Business COO Neil Frost.
This Cybersecurity Culture Masterclass aims to:
Address key risks that increase business susceptibility to data breaches and cyber-attacks.
Examine the myths and perceptions surrounding cybersecurity and how they impact business security.
Detail how behavioural psychology is used to socially engineer victims.
Highlight how personal digital footprints impact the susceptibility of organisations to attack.
Explain open source intelligence (OSINT) and how it is used to create more effective cyber-attacks, such as spear-phishing emails.
This Cybersecurity Culture Masterclass will cover the following key behaviours:
Emerging threats
We provide an understanding of the latest and most prevalent cybersecurity threats to your organisation.
Developing a security culture
We detail the key steps towards not only individual behavioural change but widespread security culture change across the entire organisation.
Crossover between personal and professional
We examine how the increasingly digital nature of our lives leads to increasing avenues of attack for cybercriminals to exploit.
The Speaker:
Neil Frost, Chief Operating Officer – Bob's Business
18 years senior leadership experience across multiple HMG departments, including leading security education & awareness across government (HMRC, HMT, DCMS). Neil's phishing simulation work across government clusters saw him receive internal and external award recognition.
Neil started his career working in drugs enforcement & immigration, eventually leading the UK Border Force's operational safety training program which included use of force, method of entry and critical incident training. Neil was a former committee member for the ACPO use of force steering group and a qualified National college of policing lead trainer.
Register here