Critical National Infrastructure in Wales Cyber Cluster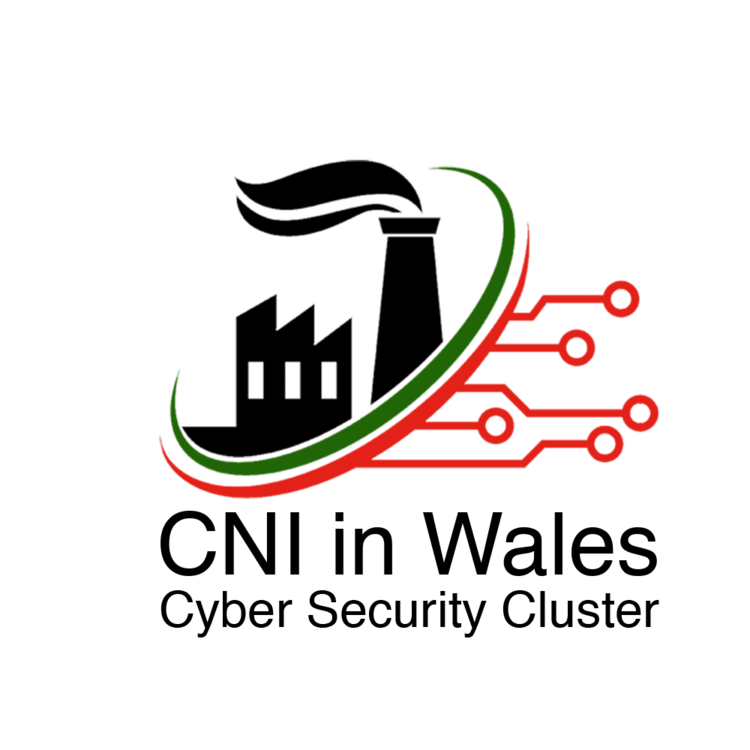 The aim of this Cluster is to provide a platform to share intelligence and explore ideas on the specific cyber security challenges being faced by organisations working in Critical National Infrastructure (CNI), Operational Technology (OT) and Industrial Control Systems (ICS).
If you work in, or have an interest in, cyber security in the industrial sectors then please feel free to come along to these meetings. Meetings are free to attend and will provide a relaxed forum for networking, sharing best practice and collaborating.