CyLon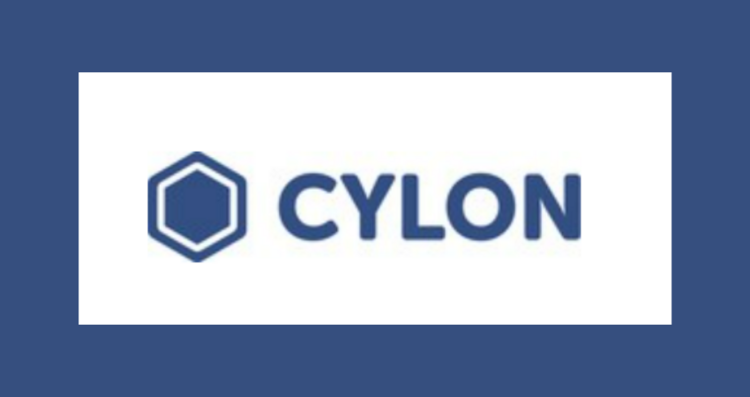 CyLon believe that the breakthrough security technologies of the future will come from creative innovators. They support those who want to take on the challenge.
CyLon Scale invests in and supports the most promising early-stage global security startups.
They invest up to £150,000 and offer you a platform to take your startup to the next level, from introductions to customers & top investors to advice from CISOs of globally leading companies.
CyLon aren't limited by geography, and want to hear from teams all over the world.
Read More