Department for International Trade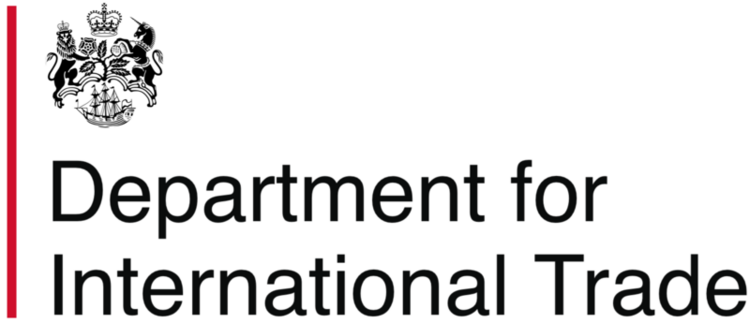 Government export support for the UK's world-leading cyber security companies.
The cyber security export strategy outlines the Department for International Trade's (DIT) new approach to supporting the UK's cyber security sector.
This strategy sets out how the UK government will strengthen support to the UK's world leading cyber security firms with a focus on priority markets and sectors.
It will deliver a tailored experience for overseas buyers based on trusted insight, and help UK cyber security companies showcase their capability to find and secure opportunities to export.
Read More