IP Wales Cyber Cluster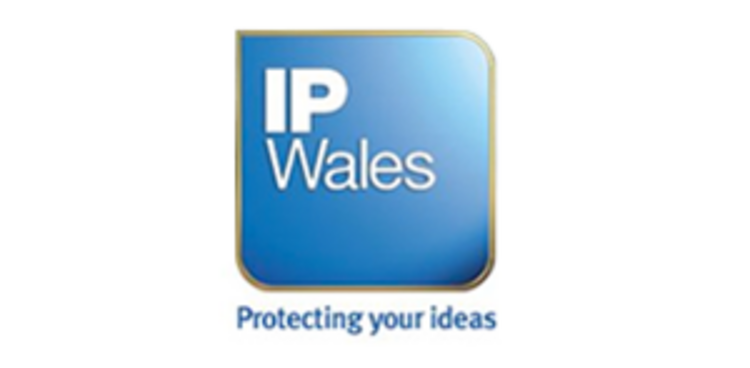 The IP Cluster is run in conjunction with IP Wales, an award winning business support initiative operating out of Swansea University's Hillary Rodham Clinton School of Law which is based at the new Bay Campus in Swansea.
IP Wales recognises that cybercriminals are increasingly coming to recognise the value of confidential data held by Welsh SMEs, be it sensitive information about the business operation or customer information.
The aim of both IP Wales and the IP Cluster is to help Welsh SMEs in their use of the Intellectual Property system with close working relationships with the World Intellectual Property Organisation (WIPO) and the UK Intellectual Property Office.