MENA Cyber Security Cluster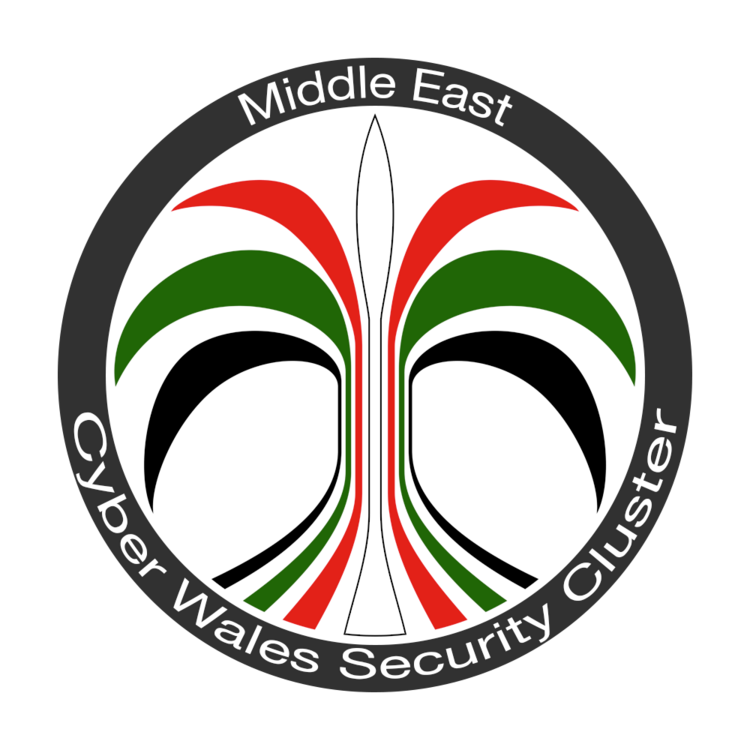 Wales has a very long history and strong relationship with the Middle East. Members of the Cyber Wales Ecosystem have been involved in trade missions, been speakers and exhibited at events such as GISEC and have formed trading companies in the Region.
Having been involved in helping local organisations to form a Cyber Security Cluster in Dubai, Cyber Wales members are now strengthening the collaboration with the UAE and into the Middle East as a whole by running dedicated virtual cyber security cluster meetings.
Partners in the Middle East have identified 4 key topics that are priorities for organisations in the Region and at each meeting, members of the Cyber Wales community share their knowledge, experience and expertise through presentations and open discussions.