North Wales Cyber Security Cluster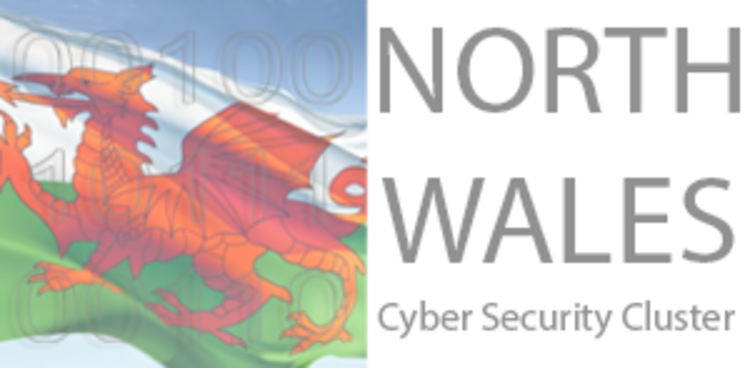 The North Wales Cyber Security Cluster has been formed, under the umbrella of the UK Cyber Security Forum, by Hashtag Cyber Ltd and Glyndwr University.
The aims of the Cluster are two-fold:
To support the members of the cluster by communicating National and International initiatives and trade opportunities, providing a networking platform to share ideas and best practice, encouraging collaboration and identifying partnership opportunities so that small cyber security specialist businesses in Wales can find new ways to grow.
To support the UK Government's Cyber Security Strategy by building cyber security knowledge, skills and capabilities in Wales, to make businesses more resilient to cyber attacks and Wales one of the most secure places in the world to do business.