Women in Cyber Wales Cluster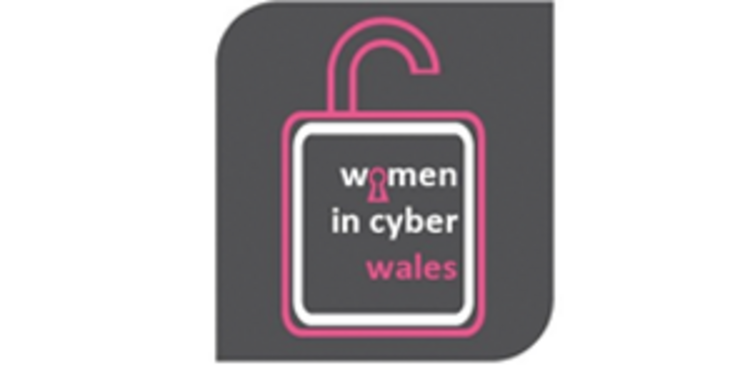 The Women in Cyber Wales Cluster is a networking and support group for women working (or hoping to work) in the cyber industry in Wales.
We had our first meeting in September 2018 at USW's Newport Campus and have regular meetings at venues around South Wales with guest speakers from the industry.
The Cluster has developed strong relationships with a number of organisations such as NCSC's CyberFirst Girl's Competition and Cyber Schools Programme and Thales' NDEC Programmes.