Cyber Exchange Spotlight: Cybersec Innovation Partners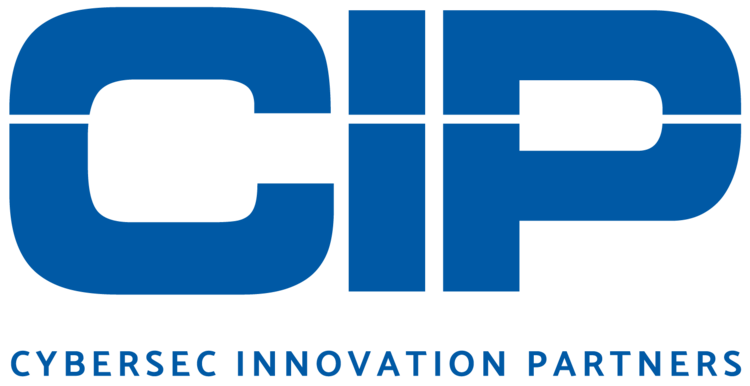 Cybersec Innovation Partners Ltd (CIP) is a cybersecurity technology company concentrating on the identification and management of PKI, helping clients manage the significant risks that exist when this area is not being managed effectively. Digital Certificates and keys are the passports for the digital world, underpinning the key elements of PKI and secure electronic data interchange. Mismanagement of these digital assets is no longer acceptable and is becoming an important component of basic security controls.
PKI provides assurance, validation and security, the very basis for authentication, integrity and confidentiality. Historically the comprehensive management of PKI in a business environment has been overlooked. It is now becoming accepted as an essential building block of IT operations and cyber security controls. These controls mitigate the exposure to multiple types of cyber-attack, loss of data, and operational failures. They are now being included as a control check in regulatory and audit frameworks.
Whitethorn®. The Whitethorn® platform is CIP's ground-breaking application that, for the first time in history, enables full discovery of all digital certificates and keys, identifying all PKI related vulnerabilities. The function was originally developed as part of an urgent issue following a NATO breach that was caused by a compromised digital certificate in the fashion of Stuxnet. It uniquely enables a full inventory of all devices, software, digital certificates and encrypted keys and automates the management of the millions of digital certificates, reduces IT cost and improves corporate resilience. This provides empirical evidence, which demonstrates the assurance that is required by boards, auditors, and regulators. CIP have been working with major organisations in the UK and Europe to manage their PKI estate and implement an automated approach to the management of their public facing and internal certificate lifecycle management.
Whitethorn® Shield. Responding to concerns about website and domain vulnerabilities and the need for intelligence led security testing as required in the CBEST framework, CIP has developed Whitethorn® Shield. This is a unique service providing an automated, AI driven solution that leverages research to detect vulnerabilities within your websites and domains. It provides actionable intelligence to reduce the risks by improving management controls and minimising the number of service outages and security breaches, increasing the protection of your business assets and customer data. A free initial review will result in the production of an assessment report. A full review can be undertaken and become part of a monthly service.
Future systems and threats. Robust identity authentication is a key component of the security required for emerging technologies, such as 5G communications, Internet of Things and new forms of interconnected devices, such as autonomous vehicles. Quantum computing is creating new challenges to ensuring secure PKI as existing cryptography and algorithms will no longer be secure. As such, businesses need to quickly address the issue of post quantum safe computing and include this in their evaluation of their PKI management and risk planning. The Whitethorn® platform provides the capabilities to assess threats and manage vulnerabilities in these areas.
Visit www.cybersecip.com for more information.