Cyber Security Awareness Month - Stay Safe Online this October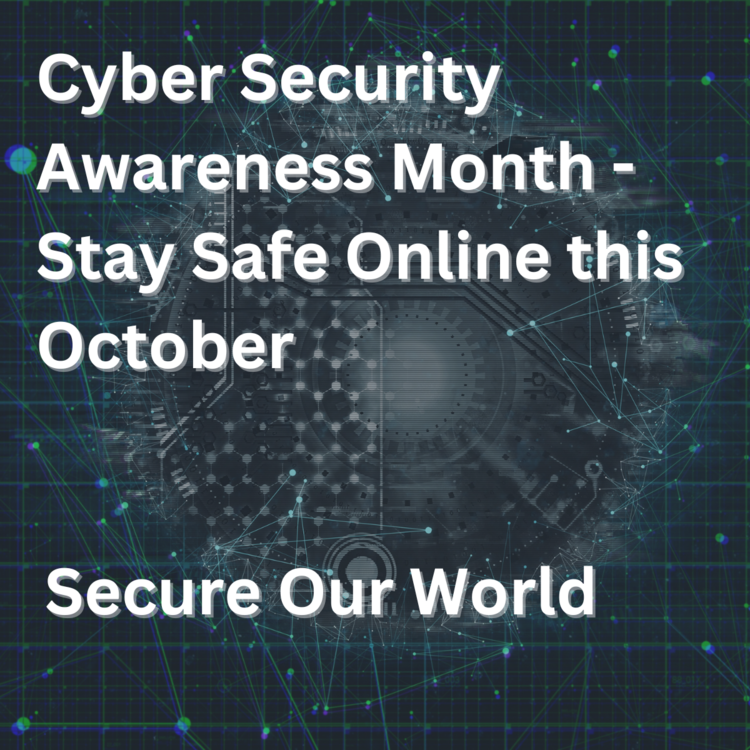 Cybersecurity Awareness Month is a collaboration between government and private industry to raise awareness about digital security and empower everyone to protect their personal data from digital forms of crime.
This year's theme, "Secure Our World," will address the simple steps we can all take to keep our digital world secure and avoid online dangers
 We can all raise awareness. You could direct businesses to the NCSC's free Cyber Action Plan or encourage young children with the Cyber Sprinters game. The NCSC also has a months' worth of content planned across their social media and website. 
https://www.ncsc.gov.uk/cyberaware/actionplan