CYBERUK 2023: CISA, Arm and Google to speak in Belfast this April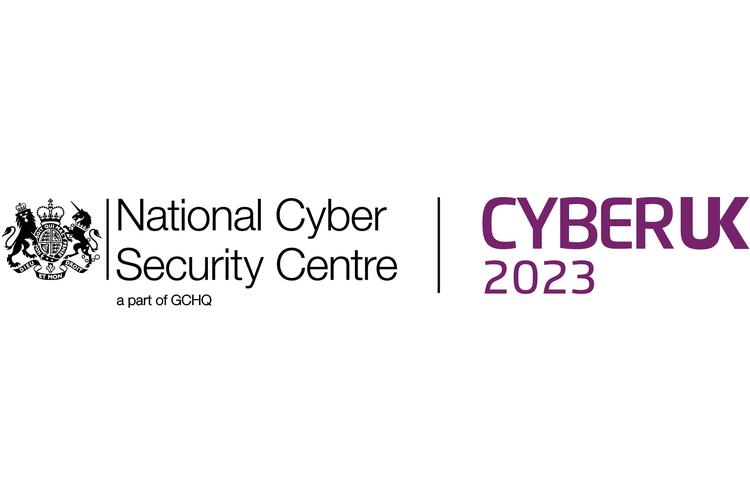 Emerging technologies. Threat and cyber proliferation. Global collaboration.
The future of cyber security is at the heart of CYBERUK, the UK government's flagship cyber security event with 2000+ industry professionals and 100+ technology and cyber security organisations will coming together in Belfast this April to decide how to secure an open, resilient, and democratic cyberspace for the next 10 years.
Places are selling out fast - apply now to join the conversation.