DCMS and Ipsos cyber sector survey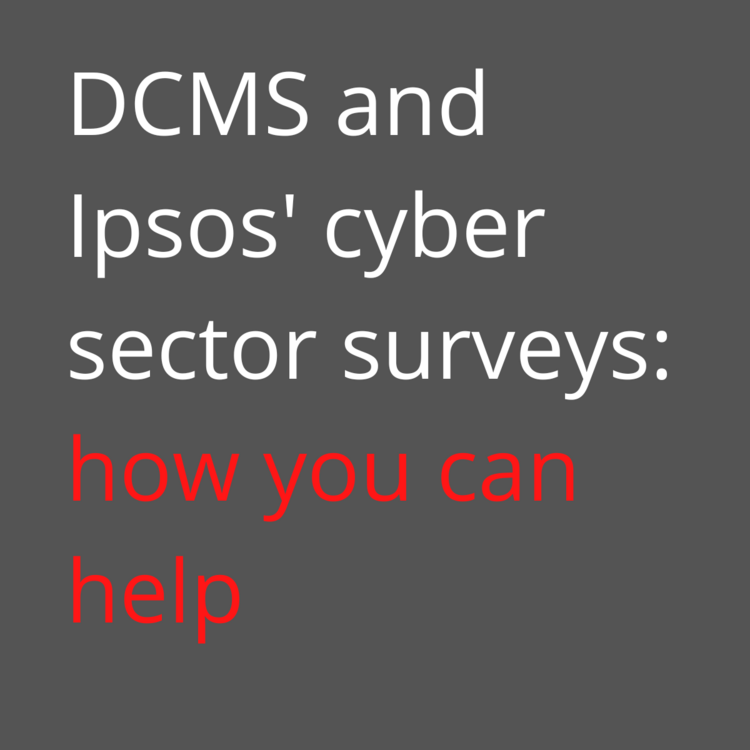 On behalf of the Department for Digital, Culture, Media and Sport (DCMS), Ipsos is conducting an important survey about the cyber sector in the UK.
Your cyber organisation is invited to take part in Ipsos' telephone survey, helping to understand the current state of the cyber sector.
The survey gives your organisation the opportunity to influence government policy in the area of cyber security.
Endorsed by #UKC3 and #techUK, the study is a joint effort by Ipsos and the Centre for Secure Information Technologies (CSIT) at Queen's University Belfast.
To take part in the survey, email
[email protected] to arrange a call back.
Participation is confidential.