LORCA Cohort 5 - Applications Open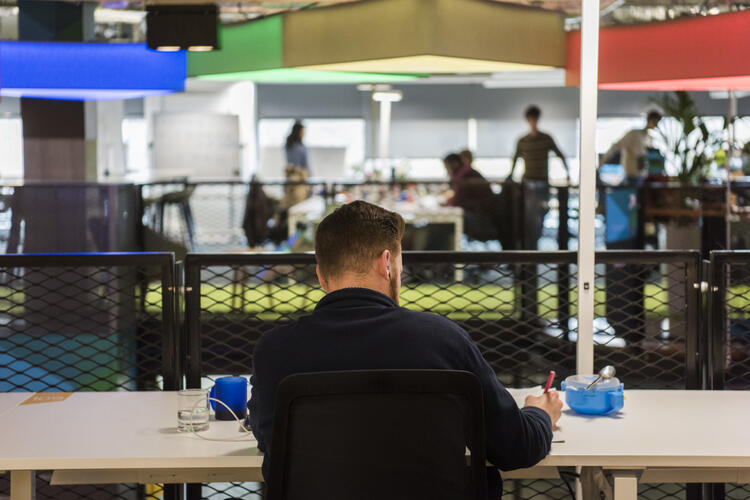 LORCA supports a new cohort of innovators every six months, giving them dedicated support to help them scale.
LORCA works with partners to select members and set innovation themes, which reflect industry and society's biggest cybersecurity challenges.
To date, participants have raised £86m in investment and won over 600 new contracts…and counting.
Over 12 months, the programme will give members bespoke support to help you develop your cyber solutions, make the right connections with industry and expand into UK and international markets.
LORCA does not take any equity or ownership over your IP.
Innovation themes:
After speaking to investors and buyers from industry, it's clear that we need to use a range of technologies to keep businesses, people and our cyber-physical infrastructures secure. This ecosystem is the next wave of cybersecurity innovation, and at LORCA we're determined to make it arrive sooner rather than later.
Enter our innovation themes: Connected Economy, Connected Everyone and Connected Everything.
Your solution should relate to one or more of these innovation themes.
Criteria for applying:
You should be able to demonstrate that:
your solution is relevant to one of our innovation tracks: Connected Economy, Connected Everyone or Connected Everything
you're at a later stage of maturity (for example, you have your first customers and are generating revenue or approaching larger funding rounds)
you're ready to scale and know what support you need
how unique or innovative your solution is relative to what's on the market
Our current cohort features members from Singapore, Israel, the US and beyond and we want to hear from innovators from all over the world. You just need to be a UK registered company by 1 July.
We're especially keen to hear from companies with a leadership team made up of people from under-represented groups.
Applications for cohort five are open until 4 May.
Email [email protected] if you have any questions.
Find out more and apply