NCSC Threat Report and Advisory Service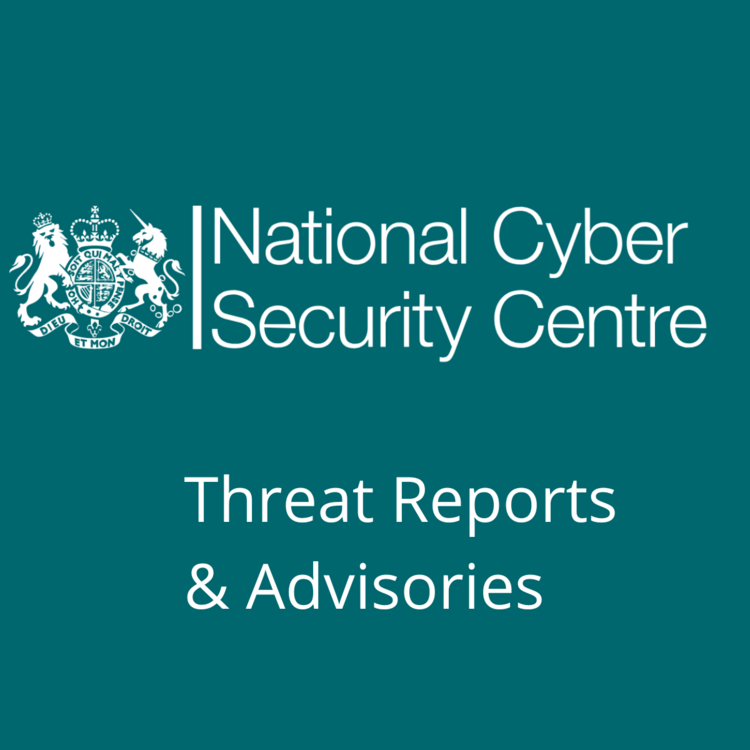 The National Cyber Security Centre issue their latest guidance on how you can protect your business from cyber threats. This latest advice includes:
NCSC Early Warning Service
Early Warning is a free NCSC service designed to inform your organisation of potential cyber attacks, on your network as soon as possible. The service uses a variety of information feeds from the NCSC, trusted public, commercial and closed sources, which includes several privileged feeds which are not available elsewhere.
You can sign up to the Early Warning service here.
How to defend organisations against malware or ransomware attacks
This guidance helps private & public sector organisations deal with the effects of malware (which includes ransomware). It provides actions to help organisations prevent a malware infection, and also steps to take if you're already infected.
Find out more about this here.
How to defend your organisation from email phishing attacks
This guidance provides a multi-layered set of mitigations to improve your organisation's resilience against phishing attacks, whilst minimising disruption to user productivity.
The defences suggested in this guidance are also useful against other types of cyber attack, and will help your organisation become more resilient overall.
Find out more about this here.
Subscribe to NCSC Updates here