Shopping online securely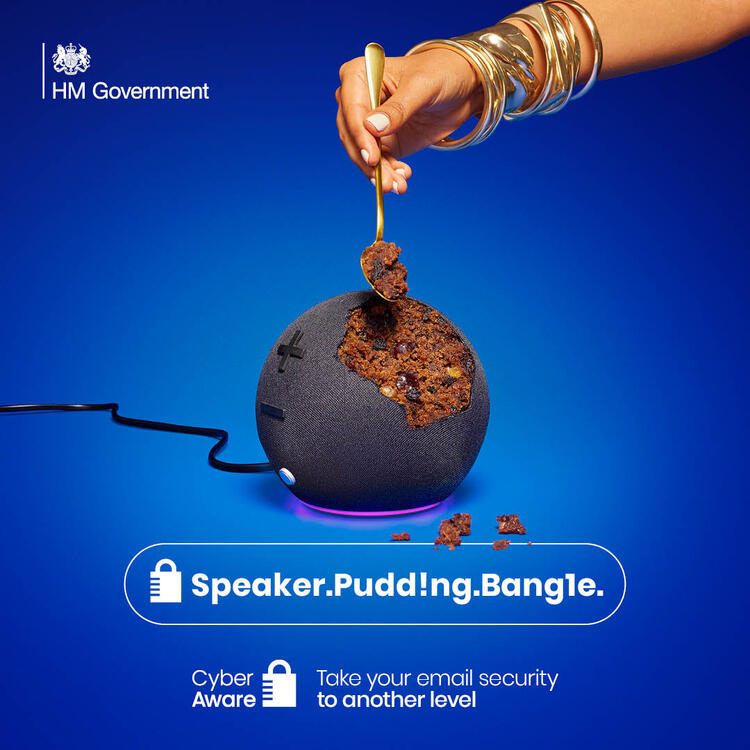 Here's the NCSC's advice on how to stay safe whilst shopping online and guidance can help you to avoid scam websites, and purchase items safely.
Many of us are spending more time than ever shopping online. It's worth doing some research on online retailers to check they're legitimate. Read feedback from people or organisations that you trust, such as consumer websites. Reputable organisations will have information on their website about how they handle your personal data (which should only be used to fulfill your order, and not shared with third parties).
Some of the emails or texts you receive about amazing offers may contain links to fake websites. If you're unsure, don't use the link, and either:
type a website address that you trust directly into the address bar
search for it, and follow the search results
Use a credit card for online payments
Use a credit card when shopping online, if you have one. Most major credit card providers protect online purchases, and are obliged to refund you in certain circumstances. Using a credit card (rather than a debit card) also means that if your payment details are stolen, your main bank account won't be directly affected.
Debit card payments and purchases are not covered by section 75 of the Consumer Credit Act. But you might be able to make a claim for a refund under a voluntary scheme called 'chargeback'.
You should also consider using an online payment platform, such as PayPal, Apple Pay or Google Pay. Using these platforms to authorise your payments means the retailer doesn't even see your payment details. They also provide their own dispute resolution should anything go wrong. However, they may not provide the same protection as a card provider, so check their terms and conditions before your sign up.
When it's time to pay for your items, check there's a 'closed padlock' icon in the browser's address bar. It will look like this:
The padlock icon doesn't guarantee that the retailer itself is legitimate/reputable (and that their website is secure). It means that the connection is secure. 
If the padlock icon is not there, or the browser says not secure, then don't use the site. Don't enter any personal or payment details, or create an account.
Find out more