Teachers encouraged to enter schoolgirls into UK's flagship cyber security contest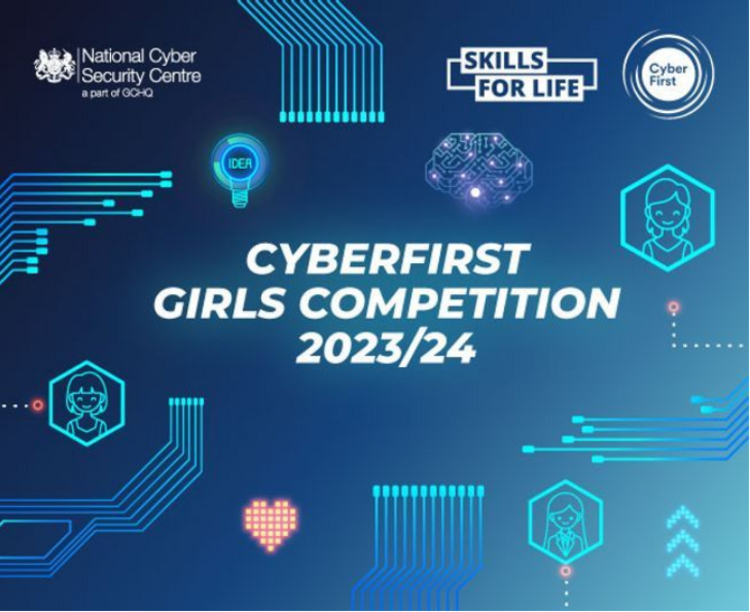 Teachers who have previously taken part in the UK's flagship cyber security contest are encouraging their counterparts across the nation to enter teams of schoolgirls into this year's competition.
With registration for the eighth annual CyberFirst Girls Competition now open, teachers across the country have shared their experiences of helping students to take part in the contest, highlighting the number of benefits the competition brings to their students as well as the ease of taking part.
The 2023/2024 CyberFirst Girls Competition will see girls across the country try their hand at cracking codes, decrypting messages and solving coding puzzles. Teams must be entered by teachers of any subject, from Computer Science to Art.
The annual competition is run by the National Cyber Security Centre (NCSC) – a part of GCHQ – and aims to introduce girls aged 12 and 13 to cyber security, with the ultimate goal of increasing diversity in the industry.
With women making up just 17% of the UK's cyber security workforce, it is vital that the next generation of girls is encouraged to explore the opportunities cyber and technology has to offer.
Find out more