University seeks work placement opportunities for cyber security students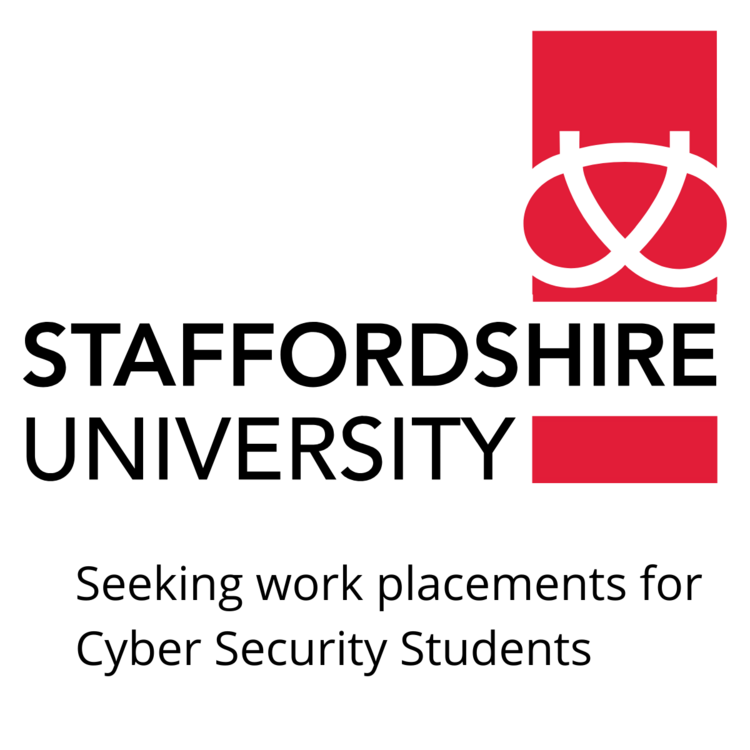 Staffordshire University is looking to engage with companies in the Cyber Security industry to offer their undergraduates the opportunity to work in a live environment, to gain invaluable knowledge and work experience.
Students have a placement year where they are encouraged to get real world experience of working in cyber.
They find it particularly useful to work with SMEs where they tend to get a more rounded experience of the businesses.
Students complete between 24-52 weeks work with an organisation (ideally 30+ weeks). This occurs between level 5 and 6 of study, students then return for their final year.
Placements are expected to be full time however 16 hours per week minimum will be considered in some cases. Placement students are considered as employees and should adhere to all policies and regulations of their host organisation. It is expected that Placement students will be paid NMW or above.
Any company interested in finding out more should reach out to the Business Liaison Officer at Stafford University on the email address below.