Call for funded Outreach, Adoption and Awareness projects for CyBOK v1.1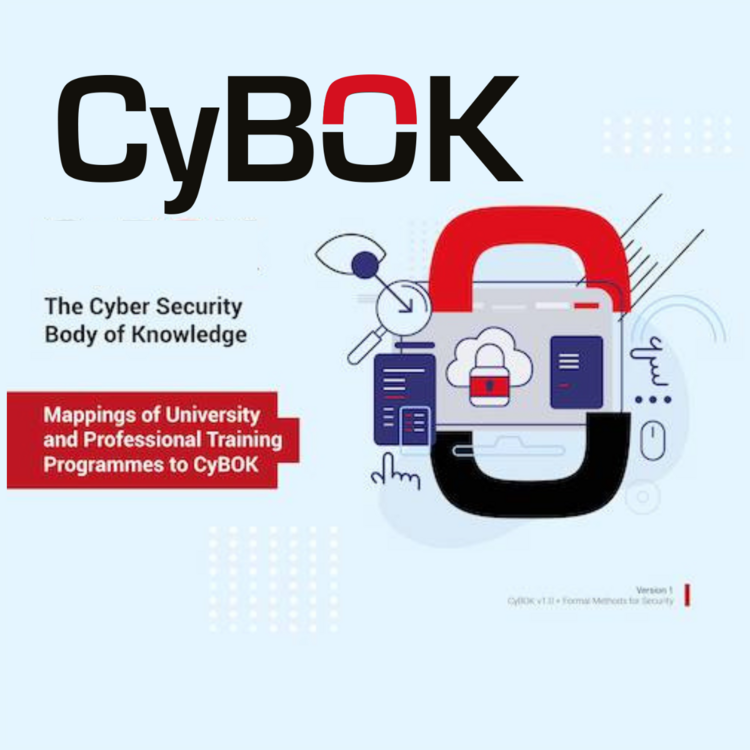 CyBOK are pleased to announce an opportunity for members of the cyber security community to reach out to specific communities and develop resources for the usage and uptake of CyBOK in those communities, through funded Outreach, Awareness and Adoption projects.
Projects can focus on a range of topics including but not limited to: general public awareness; schools' outreach; cyber security educational or awareness activities targeting specific demographic groups or particular regions; engagement with policy makers; adoption and use of CyBOK by practitioners in specific roles, communities of practice, or sectors.
CyBOK welcome applications from all sectors of the community; full details can be found in the documents below.
The call opens on 29 November 2022 and closes on 16 January 2023.
Applications should be emailed to [email protected] by 4pm on 16 January 2023.