NCSC Certified Training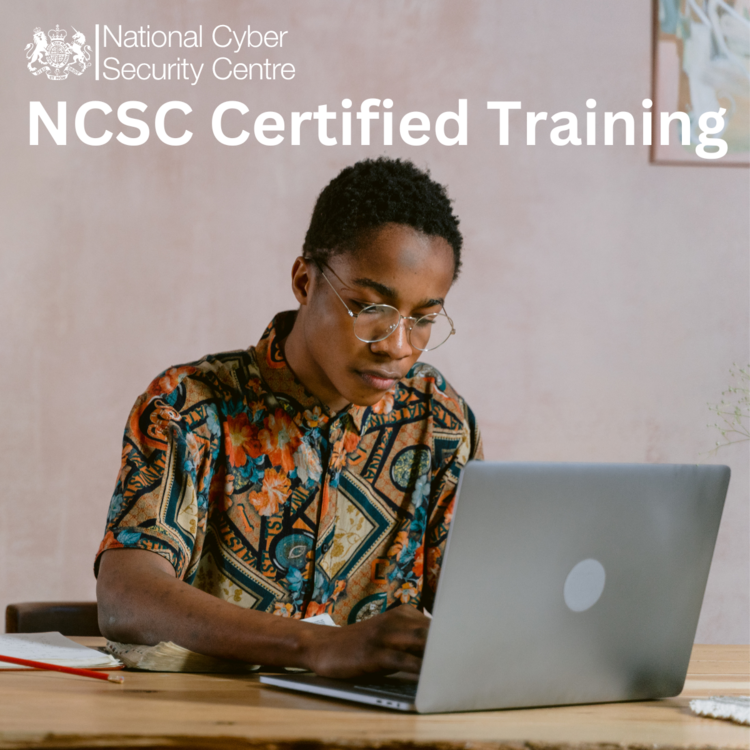 The NCSC Certified Training scheme provides a benchmark for cyber security training by assuring the quality of both content and its delivery.
Whether in our personal lives or at work, cyber security awareness is important for us all. The digital revolution presents huge advantages, but also brings new risks that we need to understand and tackle given our increasing dependence on cyberspace. There has never been a better time to invest in cyber security training.
The NCSC Certified Training scheme is designed to assure high quality cyber security training courses. These courses are delivered by experienced training providers.
the NCSC has developed exacting standards against which courses are rigorously assessed
the assessment criteria, written by the NCSC, require the knowledge taught in NCSC Certified Training to be mapped to Knowledge Areas in the Cyber Security Body of Knowledge (www.cybok.org)
the certification process is carried out by APMG, the independent certification body approved by us to award certification and maintain the required high standards of assessment
The NCSC Certified Training scheme certifies two levels of cyber security skills training:
Awareness level — giving newcomers a thorough foundation in cyber security
Application level — in-depth courses for professional development
Courseware — to be used in conjunction with a certified trainer and quality management system
Whether you are new to cyber security or you are an experienced security professional looking to enhance your skills, certified training can help you or your organisation find the right training.
Find a full list for certified training courses click here