UK Cyber Security Council invites expressions of interest for a development opportunity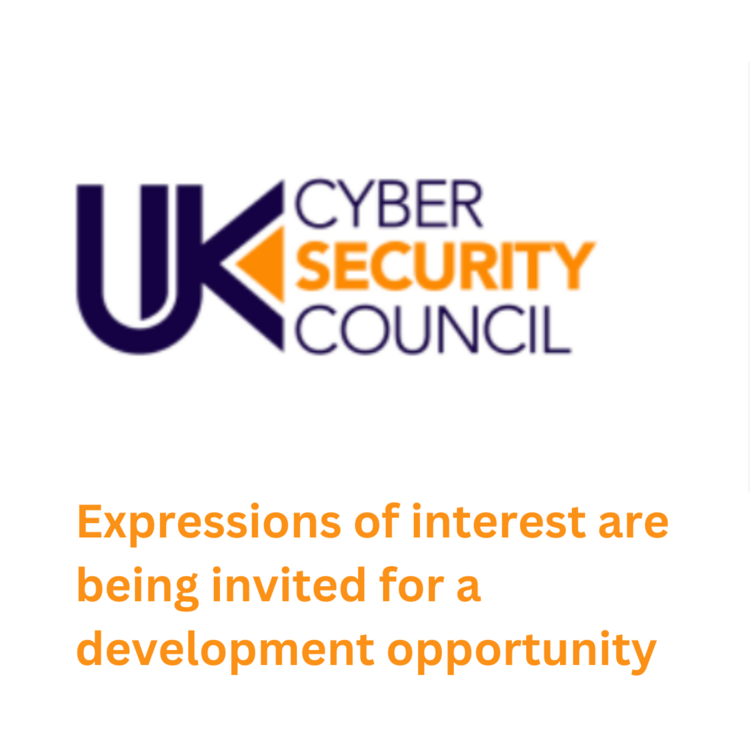 The UK Cyber Security Council are currently inviting expressions of interest in a development opportunity creating an end-to-end assessment portal for production in January.
They are looking for a flexible solution that will cover the full lifecycle of assessments from identification and application to outcome and recommendation, where data is securely held in accordance with GDPR and the Data Protection Act, and that will allow for multiple user group controls.
Due to the nature of work, automated solutions will be integral in the success of the project, as such we ask that you are able to demonstrate proficiency in automation and automated solutions.
This work must be completed within 12 weeks from commencement including testing.
*Expressions of interest in this work must be submitted to the Council by Tuesday 6th December.
You can submit your interest by emailing [email protected] stating you are interested in learning more about this opportunity, at which point they will be able to share the full scope of work with you.